Back To Sport is "business adventure" that originated from a personal experience, an experience that is shared by millions of Australians today.
My name is Julien, I live a healthy and active lifestyle, I run, I climb, I surf, and like many Australians, I have faced the infamous… sports injury.
I have experienced the complex journey to recovery (several times!) and it made me realise how poorly informed we are regarding sports recovery and best practices to avoid injuries.
In the new age of the Internet and rapidly evolving technology, I believe that this knowledge should be more accessible and understandable by any active person.
For this reason, I created Back To Sport, with a clear vision:
To become the #1 digital partner for active people and physiotherapists in Australia
At Back To Sport, we work hard to build bridges between active people, reputable brands and connected physiotherapists.
We believe that a successful injury recovery (or prevention) requires the best of both worlds: Outstanding Therapists and the Best Products.
Our mission is to bring to you these two fundamental components to maximise your chances of recovery.
We are based out of beautiful Manly, NSW and most of our orders ship from our warehouse located in Smithfield.
As an online business only, we don't have a store front but we commit to deliver all orders in the shortest possible timeframe, and to reduce any friction during the delivery or return processes. 
We get it wrong sometimes, but we get it right most of the time! And we work hard to make sure you get entire satisfaction. We welcome every remark and comment that can help us serve you better. So feel free to send us a message to share your experience with us!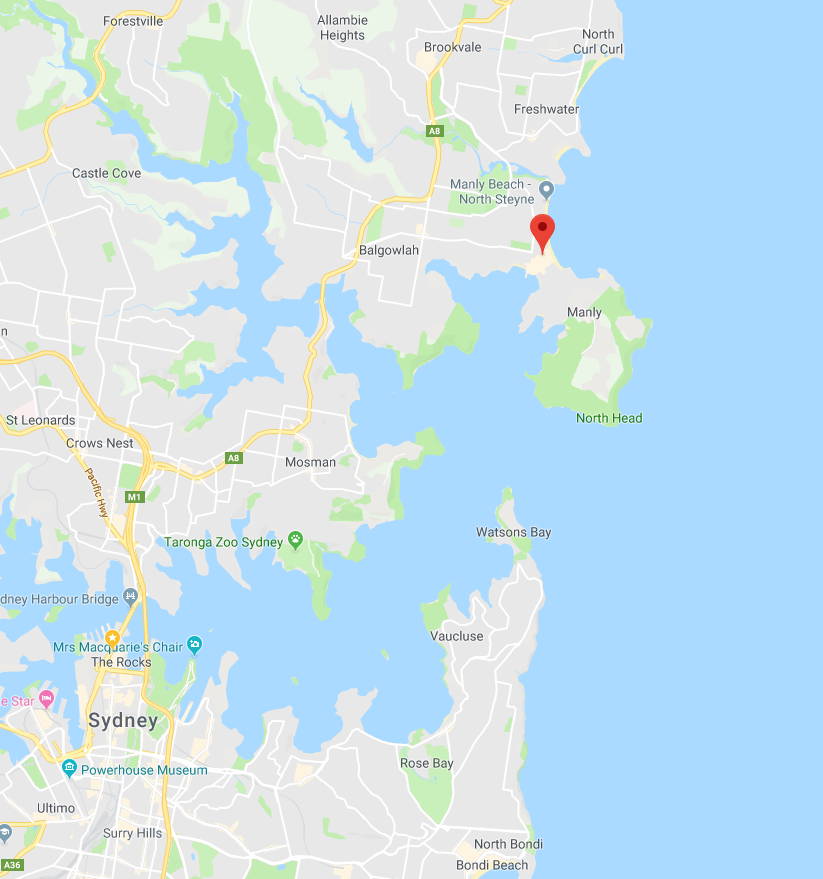 Our Authors
Gianella Argao
Physical Therapist

Gianella Argao is a Filipino physiotherapist licensed in the Philippines and in the United States. She holds a doctorate degree in Physical Therapy from Arcadia University and has graduated with distinction. Currently, she works as a remote physiotherapist consultant for MyMedicalHub USA and as a part-time college instructor at Angeles University Foundation. Moreover, she's also a freelance writer with expertise in medical journals and articles.

Dr. Tabinda Shah
Physical Therapist

Dr. Tabinda Shah is a Physical Therapist, having experience treating patients with a musculoskeletal disorder. She is also pursuing her Master's degree in Musculoskeletal Physical Therapy and looking forward to carrying out an extensive research study in the field. Her practical experience and research skills are unique as she always tries to do better than before for achieving the best outcomes. More than anything she believes in the power of a holistic health approach and has worked as a writer for health and wellness blogs.
Tabinda and Gianella have joined the team at Back To Sport to product expertise through their writing. They also review all product descriptions to ensure our customers can be confident that our products are of the highest quality.

To conclude, I will leave you with a word of advice:
We strongly advise you to seek guidance from a professional therapist before buying or using any product, piece of information or advice you will find on our website.
Each situation is unique and it is crucial that you confirm the correct course of action for your specific case.
Only a therapist is able to deliver an accurate diagnosis. The indications we provide cannot substitute their recommendations.
So don't forget to get in touch with your favorite physio!

If you wish to help us in our quest to improve the quality of sports recovery in Australia, feel free to Contact Us, we are always looking for ways to improve our service!  

Train well,

Julien,
Managing Director @ Back To Sport