Australian Review of Moji

Moji is a US based brand specialising in innovative sports recovery products. Moji focuses on helping people from all ages to move better and maintain an active and pain-free lifestyle. Their product range includes patented products that combine hot and cold therapy with sports massage tools.
Their most popular products are the MojiHeat Foam Roller, the Moji heated ball and the Moji Pro range (freezable massage tools).
We are very proud to be the first company to introduce this brand and their products in Australia!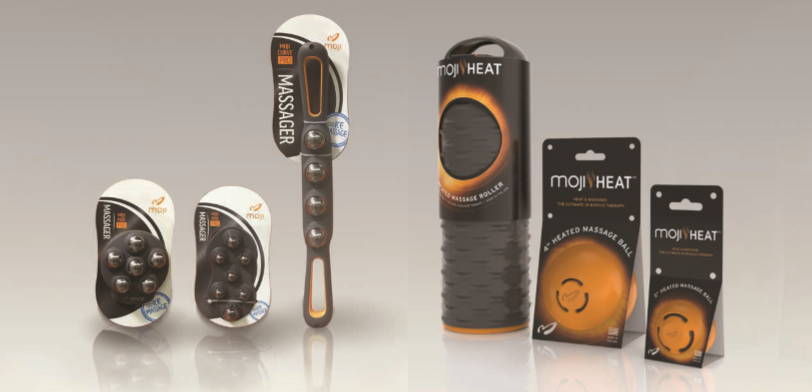 Based in the US, Moji have grown very rapidly over the past few years and have earned a remarkable reputation selling innovative patented products combining massage techniques and "thermotherapy" (heat therapy) or "cryotherapy" (cold therapy) into technology-packed products.
Moji was founded in 2007 by Victor Viner, a competitive athlete with an in-depth experience with wellness, fitness, and sports medicine.
His company started with the mission to create recovery products that would suit his own needs. Hi company is now selling multiple patented products all around the globe!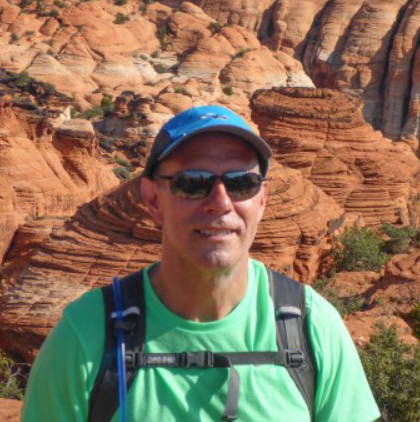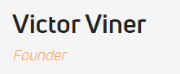 Thanks to their innovative focus, Moji have become leader in the active recovery and wellness industry in the US.
Since their beginning, the Moji products have been designed and manufactured in the US in their headquarters in Lake Zurich, Illinois.
Thermotherapy refers to the use of heat in therapy. It is a technique that has been used for centuries to help relieve various aches and pain in the body.
Today, this technique is still used and recommended as an effective treatment of pain.
There are many ways to benefit from thermotherapy: hot packs, heat patches, creams or hot stone massages are some of them.
But no one before Moji combined heat with sports massage tools such as rollers and balls. The result: 3 perfectly engineered products: the MojiHeat roller and the 2 sizes of Moji heated massage balls.
Cryotherapy, as opposed to Thermotherapy, uses cold and low temperatures to help treat a variety of tissue lesions.
It is widely used to relieve muscle pain, sprains and swelling after soft tissue damage or surgery.
Most often applied with ice packs and cold gels or used by athletes after a game, cold therapy can now be used at home in combination with a massage, thanks to the unique range of massagers created by Moji: the Moji Pro range of products (Foot Pro, Curve Pro and Mini Pro).
Moji's products in more details:
Moji's product line includes the following:
The Moji Heated Roller is a far more efficient version of traditional foam rollers. It provides dual therapy by serving foam rolling and heat therapy at the same time which gives you the ultimate treatment for your muscle pain and discomfort.
Moji heated foam rollers are comfortable and feel much better than regular foam rollers.
To benefit from the heat therapy, just place the roller in a microwave for a few minutes! (The roller can split in 2 parts to fit most microwaves).
More about this product here:
Moji Heated Massage balls: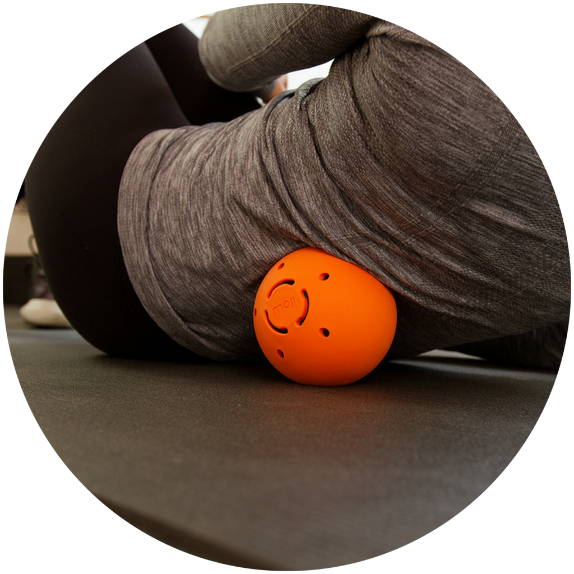 The Moji Heated Massage Balls come in two sizes (small/big) which helps you relieve pain and target both large and small muscle groups.
Once again, Moji takes the traditional massage experience to the next level by implementing heat in their massage balls.
Other benefits of the heated massage balls include improving mobility, increasing blood flow and triggering endorphins.
As for the roller, pop the balls in your microwave to benefit from the heat therapy!
More about this product here:
Moji Pro Range Massagers:
The Pro range of Moji massagers are small devices that feature rotating stainless-steel spheres that can dig deep into your muscle tissue.
The spheres are used to perform massages helping relieve pain and break scar tissue easily.
The main benefit with these products is that they can be placed in a freezer for a few hours to allow you to combine massage and cold therapy!
The Moji Mini PRO can be used on most body parts for a targeted massage including neck, calves, hamstrings, and shoulders
More about this product here:
More about this product here:
The spheres can dig deep into your muscles and help you perform a massage that can break scar tissue and relieve muscle aches in large muscle groups including your quads, hamstrings, calves, hip, etc.
This tool works very much like a stick massager, but with the addition of the cold therapy! Just leave the Moji Curve Pro in the freezer for a couple of hours before massaging your body.
More about this product here:
It is also worth mentioning the portability of all Moji products. All these products are compact enough to fit in your backpack or gym bag!
So, what makes Moji so great?
Moji offers premium product designs that have been selected as some of the best consumer design products alongside with 900 new products in over 38 countries.
Moji offers exclusive patented products such as the Moji Foot Pro.
Moji's products have been featured in multiple influent medias and magazines including Women's Health, Runner's, Today News, Men's journal or HuffPost.
"This is an awesome product… it's kind of using something that's old but adding to it the benefit of heat."
 
"One amazing roller. I love the compact design. The ability to break it down makes hitting those hard or tight areas much easier."
Moji's products are revolutionary, their efficiency in relieving pain and improving mobility have been proven through years of serving happy customers across the world. Today at Back To Sport, we are proud to offer the Australian market a chance to benefit from its wide range of products.
Get your favourite Moji product NOW!
---